Vicens Mayans on International Exposure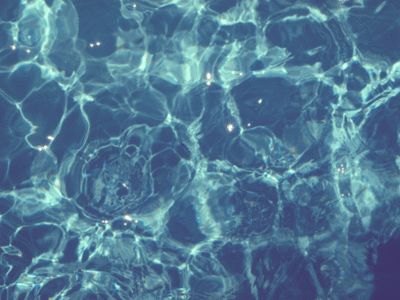 I would like to talk about performances that for me were the most interesting from all the International Exposure.
---
ARKADI ZAIDES & ARCHIVE
A brave, sincere and controversial performance, full of energy and originality. A dance performance where the movement and the choreographic language transport you to a very interesting place.
---
ROTEM TASHACH & IT'S ALL GOOD
A smart and intelligent lecture about the political reality and how the performing arts participate in it. The irony and black humor are the vehicles for a trip to reality, a place where you can think about what part you play in this.
---
YASMEEN GODDER & COMMON EMOTIONS
Simplicity on stage and with movements, this strong performance invites the audience to be a part of it, to enjoy, to be a voyeur, to be part of the cast and make it grow in humanity and color.
---
NOA ESHKOL & PROMENADE
Simple pure dance. The beautiful choreographies and the simplicity of them, are like fresh water in a sea sometimes full of over-expression and overacting.
---
IRIS EREZ & HOMESICK
Poetry on stage. Here we can find beauty in the movement of great dancers, mixing with a scenic proposal that gives more power to this sincere and amazing performance.
---
MARTIN HARRIAGUE & PICH
Very good ideas into a crazy dance performance that makes me have the feeling that he has a lot of things to say and to put on stage.
International Exposure took place at the Suzanne Dellal Center as well as Warehouse 2, Studio Varda and Inbal Dance Theater on December 7-11, 2016. 
---
Vicens Mayans
I started my career as a performer with Rodrigo García in 1999 and since then I had over 13 years of stage experience as a performer and actor. I was working with many well known companies and directors from Barcelona and Spain, focusing on very physical theater, movement and dance theater pieces. Now, living in Barcelona, I'm working in my private projects and at
Agente129
on international distribution of performing arts for companies from Barcelona, Spain and other countries.