Roberto Casarotto on Days 3 & 4 of International Exposure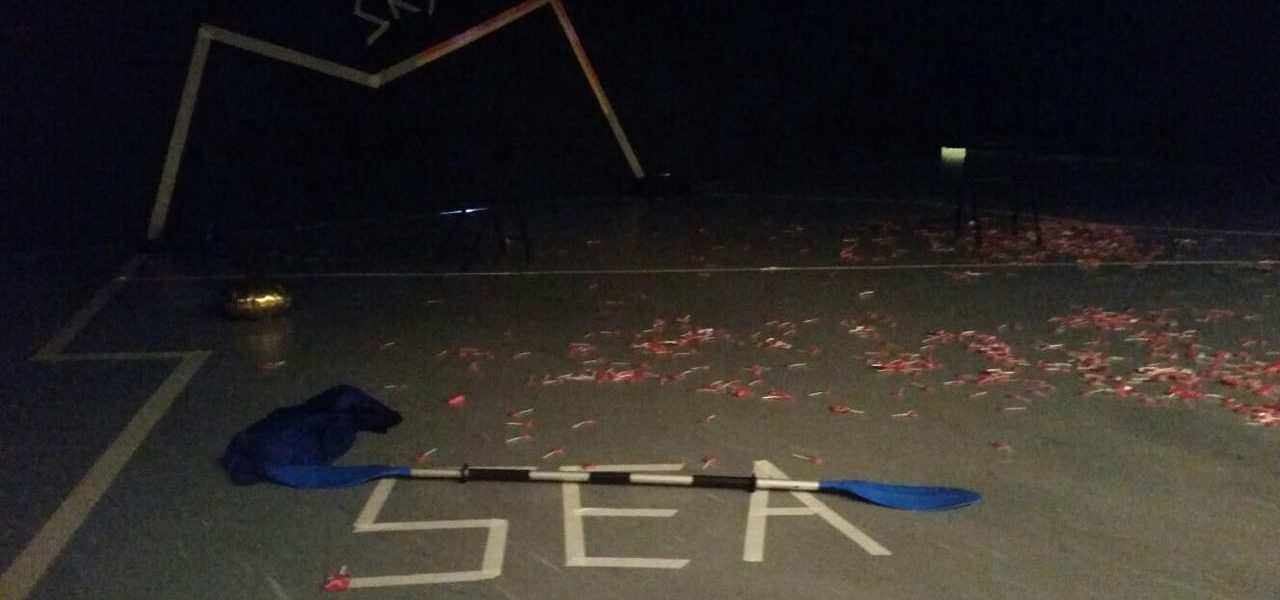 Pictures of Common Emotions by Yasmeen Godder: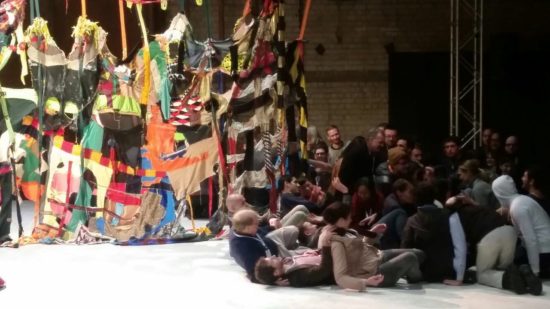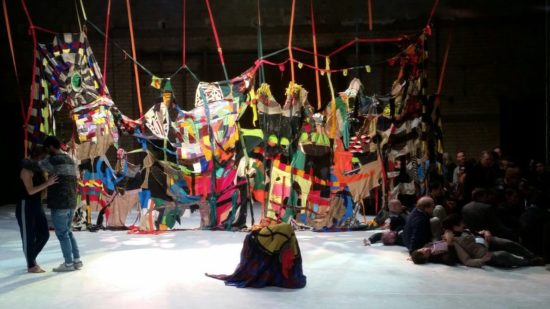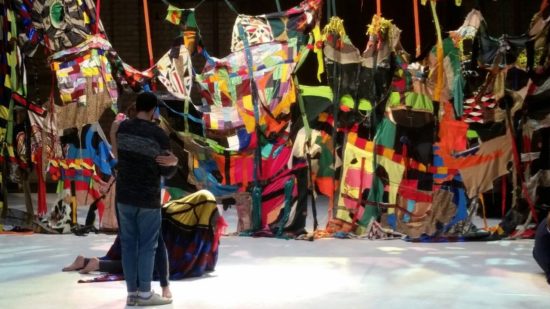 Pictures of After Show Spaces: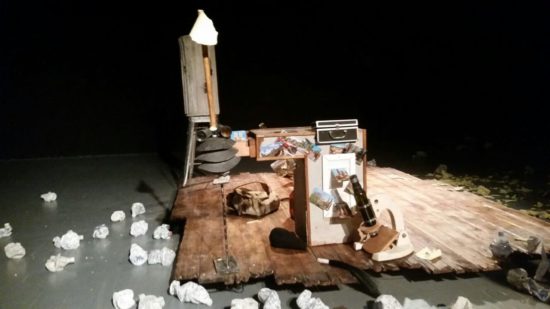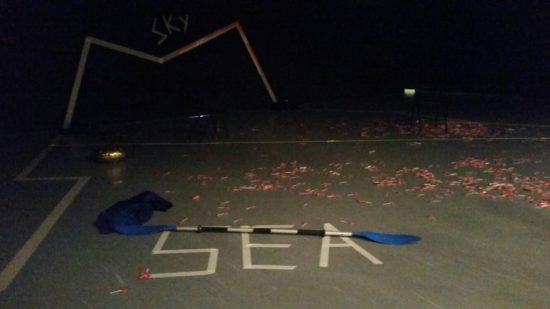 ---
ROBERTO CASAROTTO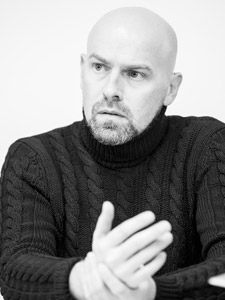 Since 2006, Roberto has been director of the dance projects for the Centro per la Scena Contemporanea di Bassano del Grappa (CSC) and Operaestate Festival Veneto. Associate director of Aerowaves, he is a member of the board of EDN European Dancehouse Network.
Currently involved in several international projects supported by the EU Creative Europe and Erasmus + Programmes, he develops initiatives aimed at supporting the artistic research, mobility and artists' development in the field of dance, the engagement of communities and participation of citizens in cultural activities.
He is the initiator of Dance Well – Movement research for Parkinson, a project aimed at introducing and  researching  the practice of dance for people living with Parkinson's.  Before entering the dance organisations, Roberto was a professional contemporary dancer. He is the author of the book Nigel Charnock published in 2009 by L'Epos, in the Dance forward/Dance for word series.
Since January 2015 he has been appointed Artistic Director of Balletto di Roma.