Private Consultations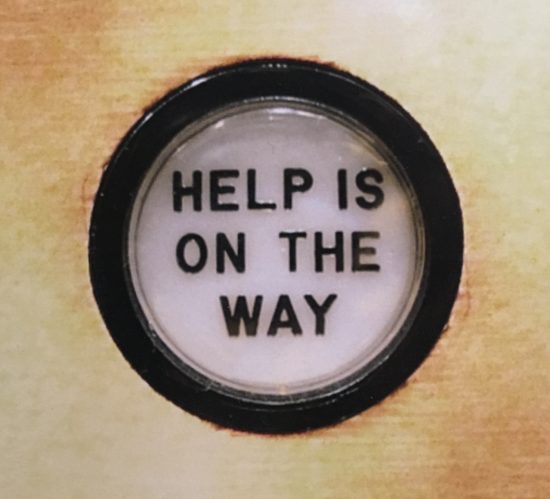 ---
As George Balanchine discovered years ago, writing about your own work is really, really difficult. For that reason, he had the great Lincoln Kirshner write his text.
It's good to get a little help.
I offer one-on-one consultations, A.K.A. Pimp My Text, that include translation from Hebrew to English, editing, brainstorming and building of artist portfolios.
---
My client list includes (editing and translation):
The Israel Opera
Kelim Choreography Center
Hillel Kogan
Adi Boutrous
Stav Struz
Noa Shadur
Ravid Abarbanel
The Room Dances Festival
Annabelle Dvir
Bosmat Nossan
Liat Katzur
Maayan Cohen Marciano
Maayan Liebman Sharon
Shani Bar Dimri
Roni Rotem
Dana Marcus
Jeremy Alberge
Noa Shavit
Oded Graf
Orly Portal
Ronit Ziv
Homemade Ensemble
The Moran Choir
The New Israel Fund
Aharona Israeli
Efrat Rubin
Iris Erez
Ayala Frenkel
Carmel Ilan
Sharona Florsheim
Merav Dagan
Justkatzit- Anat Katz and Erez Maayan