Pimp My Text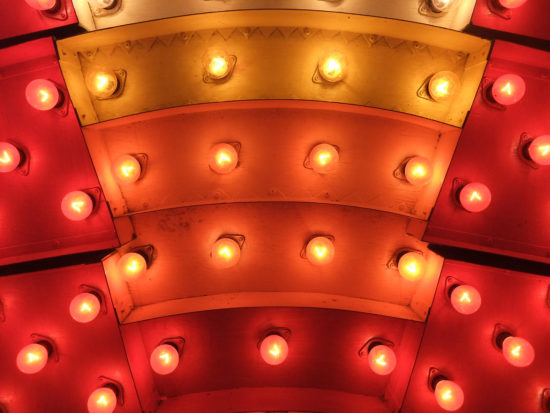 Words are infinitely important in our lives as artists. Words are our foot in the door, allowing us to get into the studio, into the theater, onto the stage. Without good writing, our work can't reach the audiences it deserves to reach.
In my decade working as a journalist, I have read text written by thousands of artists. For some reason, these texts often sound the same when the work is very different.
Writing is a skill that needs to be practiced.
Pimp My Text is about exploring writing strategies and discovering what works for each artist. There are two types of PMT meetings, Writer's Workshop and Private Consultations. In both, we find ways to translate the power of your dance work into the written word.
For more information, contact me.