Michal Toledano on monoLOG by Samuel Lefeuvre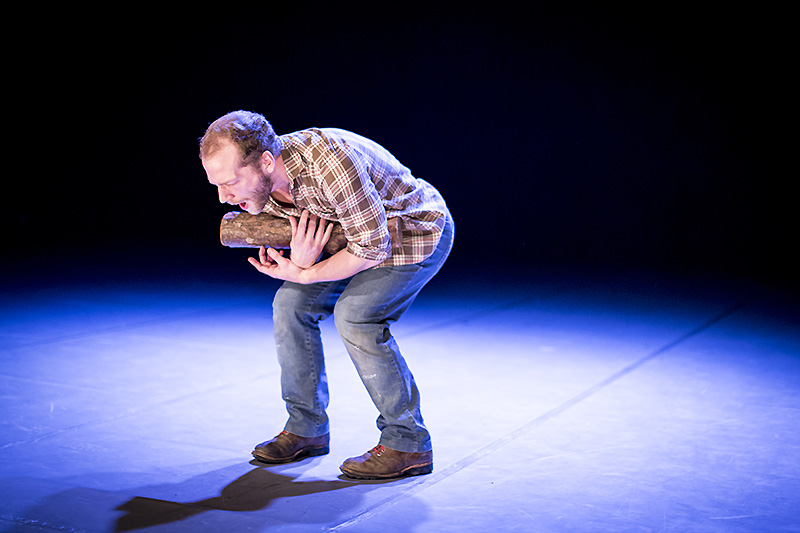 מיכל טולדנו על monoLOG- Samuel Lefeuvre
*english follows
לבד על הבמה.
ריח השרף, המבט בעיניים, התנועה המצומצמת כמעט במקום.
תיקון קל, בכלל לא לבד – בול העץ גם כאן. 
החויה מטלטלת. 
האדם הכלא בעולמו- עם הקולות המושכים לכל עבר. ההתמודדויות, המצבים.
כל אלו מעוררים אי נוחות ואפילו מועקה 
מה הוא הכח הזה שמשפיע עלינו ככה?
במה אנחנו נאחזים? 
וכשבול העץ ניתק מידיו , המאמץ להשיבו כמעט בכוחות אבודים  מרגיש שהמשחק אבוד. 
לא כך. הוא מצליח.
 מונולוג מחולי המציג דרך העצמי את השיח הפרוע התמידי המתקיים בתוכינו, דורש מאיתנו כמעט את הבלתי אפשר.
הקולות שאינם נראים לנו ומחפשים מקום להיות. 
monoLOG מאת Samuel Lefeuvre הוצג כחלק מתחרות הכוריאוגרפים הבינלאומית של מרכז מחול שלם. 
---
Alone on the stage.
Smell of resin, a look in the eyes, limited movement almost in place.
A small correction, not alone in the least- a log is here too.
The experience is shaking.
The man jailed in his world- with voices calling from all around. Coping, situations.
All of this elicits discomfort in me, even despair.
What is this force that is impacting us so?
What are we holding on to?
And when the log separates from his hand, the struggle to return it with nearly lost powers feels like game over.
Not so. He succeeds.
A dance dialogue that presents in a personal way the wild dialogue that exists in us all, demands of us the near impossible.
The unwanted voices that search for their place.
monoLOG by Samuel Lefeuvre was presented as part of the International Choreography Competition hosted by Machol Shalem Dance House. 
---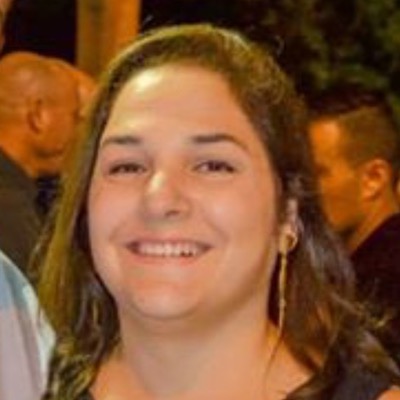 מיכל טולדנו נולדה וגדלה בירושלים.
בוגרת החוג למזרחנות ובעלת תואר שני במדעי המדינה של האוניברסיטה העברית בירושלים.
נחשפה לעולם המחול הרחב בשנים האחרונות ועוד היד נטויה.
שואפת להמשיך לחקור לגלות ולחוות את החיים מתוך התפיסה שיש מקום לכולם.
אמא לשני ילדים נפלאים שגם רוקדים.
הכל פתוח:)
Michal Toledano was born and raised in Jerusalem. She is a graduate of the Middle Eastern Studies Department and holds a Master's in Political Science from the Hebrew University of Jerusalem. She became exposed to the dance world over the past few years. She aspires to continue to discover, explore and experience the world through the approach that there is room for everyone. She is the mother of two wonderful children who are dancers.
Everything is open 🙂