Michal Toledano's response to Rising by Shira Eviatar
Shira Eviatar and Anat Amrani performed Rising at the Israel Museum on December 5 as part of Jerusalem International Dance Week hosted by Machol Shalem Dance House. 
---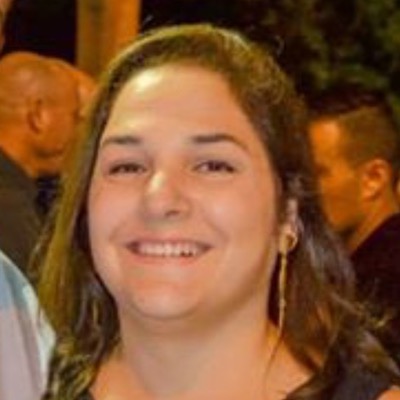 Michal Toledano was born and raised in Jerusalem. She is a graduate of the Middle Eastern Studies Department and holds a Master's in Political Science from the Hebrew University of Jerusalem. She became exposed to the dance world over the past few years. She aspires to continue to discover, explore and experience the world through the approach that there is room for everyone. She is the mother of two wonderful children who are dancers.
Everything is open 🙂