Lee Nahat Shalom on Work of Flesh by Annabelle Dvir- לי נחת שלום על עבודת בשר מאת אנאבל דביר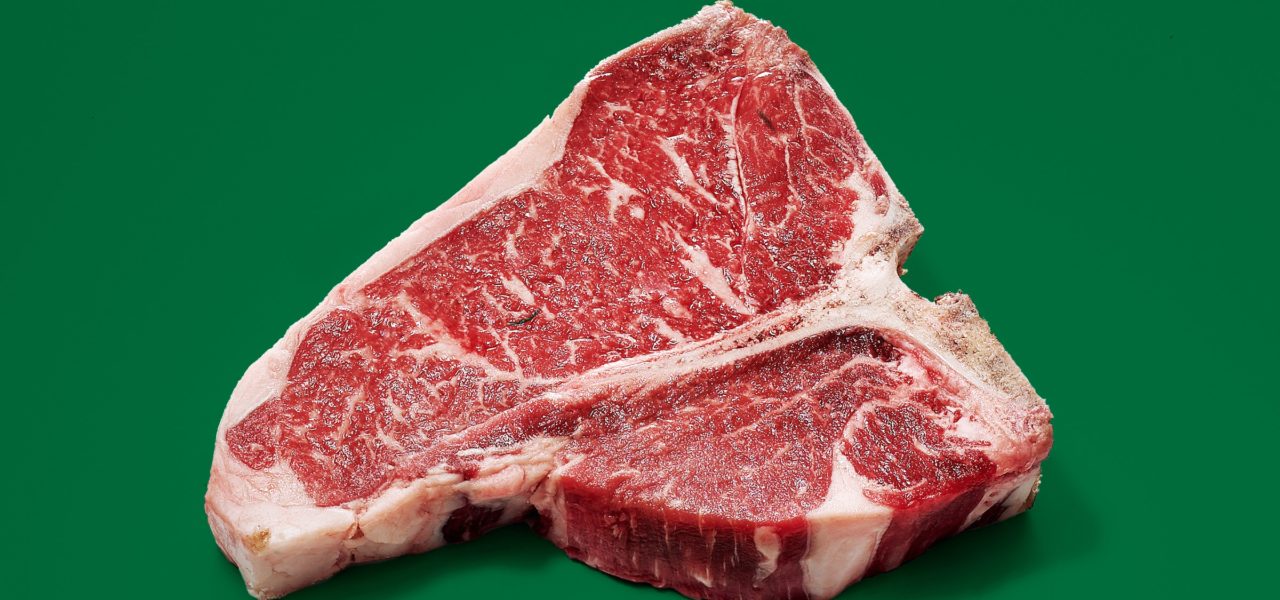 *English follows
…
והנה, מתוך ביצה בינונית ומפוהקת
מבצבצת יצירה שהיא פנינה אמיתית.
שירת בשרים אנושיים מוטחים עלי רצפה
ומתוך הכאב והמכה
עולה פיוט יפיפה וענוג.
מדויק להפליא.
שפה מעוררת השראה
נטולת מניירות וקישוטים מיותרים.
סיפור אישי ההופך בן רגע לפיסת היסטוריה במחול המקומי.
אנאבל- הרמת להנחתה (תרתי משמע)
מצפה בכיליון לבאות…
אנאבל דביר הציגה את עבודת בשר: פסקול לחמישה גופים מותחים ב2.12.2018 באולם הקרנף כחלק משבוע מחול הבינלאומי של מחול שלם.
---
…
And here, from the depths of a sleepy swamp of mediocrity
Peeks out a work that is a true pearl.
The song of human meat, pounded into the floor
And from the pain and the impact
Emerges a beautiful, delightful poem.
Astoundingly precise.
An inspiring language
Devoid of mannerisms and excess decoration.
A personal story that becomes, in a split second, a chapter in local dance history.
Annabelle- you set the stage (literally)
I'm looking forward to the next one…
Annabelle Dvir presented Work of Flesh: A Soundtrack for Five Slammed Bodies on December 2, 2018 at the Karnaf Hall as part of Machol Shalem Dance House's Jerusalem International Dance Week. 
---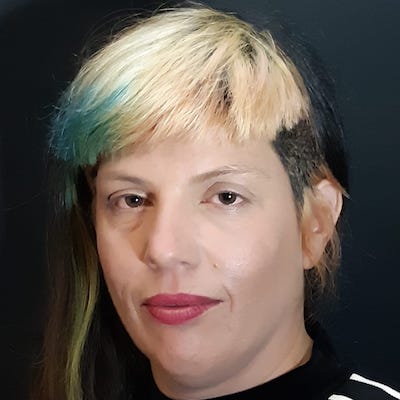 לי נחת שלום– שחקנית, בימאית ויוצרת בתיאטרון חזותי ותנועה. אמנית בועות סבון, מייסדת ומנהלת אמנותית של תיאטרון "באבלינג". מאמינה בלב שלם כי תיאטרון מחולל שינוי חברתי, בייחוד כשהוא נוצר בתוך קהילה, במה נועדה לפרוץ גבולות ולכן היא יכולה להיות בכל מקום- מהחדר האינטימי שלי ועד למרחב הציבורי המשותף, חוקרת נצחית את הקשר בין אסתטיקה לאתיקה, בין חומר ורוח, מבינה את המציאות דרך ערימות גדושות של פנטזיה.
Lee Nahat Shalom is an actress, director and choreographer of physical theater and movement. She is a soap-bubble artist, the director and founder of Bubbling Theater. She believes in her heart that theater can affect social change, especially when it is created in the community, that the stage was made to break boundaries and as such, can be anywhere- from a private room to public space. Lee is constantly exploring the connection between aesthetics and ethics, between material and spirit and understands reality via heaping piles of fantasy.