Lee Nahat Shalom on Collective Loss of Memory by Jozef Frucek and Linda Kapetanea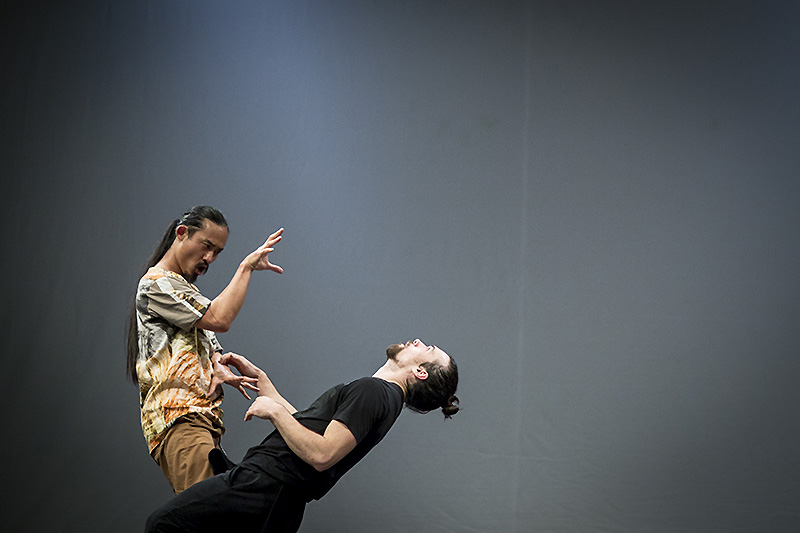 Here is a story of a man
Human
You man.
Here is a story of life and death.
Dramatic, don't you think?
Actually it's kind of funny.
Here is a story of being one, of being true.
It is an ancient story, it used to be told
at bed time, just to scare kids to sleep.
Here is a story of men, being one, being a part.
Just being.
Here is a story that started so long ago,
it looks like it is never-ending.
It is a glorious harmony
of blood, sperm and tears.
This is a story of a man
Human
You MAN.
Collective Loss of Memory by Jozef Frucek and Linda Kapetanea was presented as part of Machol Shalem Dance House's Jerusalem International Dance Week. 
---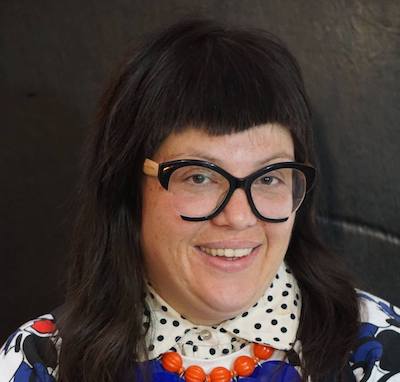 לי נחת שלום– שחקנית, בימאית ויוצרת בתיאטרון חזותי ותנועה. אמנית בועות סבון, מייסדת ומנהלת אמנותית של תיאטרון "באבלינג".
 מאמינה בלב שלם כי תיאטרון מחולל שינוי חברתי, בייחוד כשהוא נוצר בתוך קהילה, במה נועדה לפרוץ גבולות ולכן היא יכולה להיות
בכל מקום- מהחדר האינטימי שלי ועד למרחב הציבורי המשותף, חוקרת נצחית את הקשר בין אסתטיקה לאתיקה, בין חומר ורוח, מבינה את המציאות דרך ערימות גדושות של פנטזיה.
Lee Nahat Shalom is an actress, director and choreographer of physical theater and movement. She is a soap-bubble artist, the director and founder of Bubbling Theater. She believes in her heart that theater can affect social change, especially when it is created in the community, that the stage was made to break boundaries and as such, can be anywhere- from a private room to public space. Lee is constantly exploring the connection between aesthetics and ethics, between material and spirit and understands reality via heaping piles of fantasy.