Between Heaven, Earth and Family: Kamar (Kami) Godder on Yasmeen Godder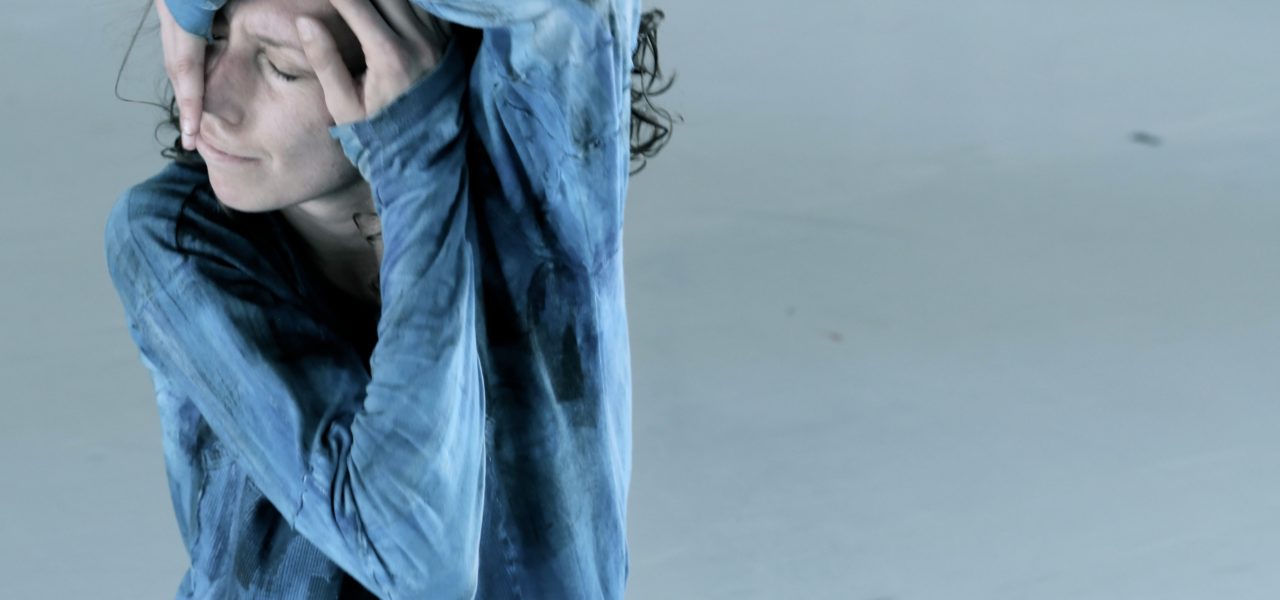 בין שמיים, ארץ ומשפחה: קמר גודר על יסמין גודר
*english follows
מתי הייתה פעם הראשונה שראית את יסמין רוקדת?
כשהייתה ילדה קטנה.
יש עוד בני משפחה שרוקדים או רקדו פעם?
אבא שלה היה רקדן רוק טוב אבל אף פעם לא רקד מקצועית או יצירתית.
מתי נחשפת לראשונה ליצירות של יסמין?
בבית ספר התיכון.
איך את מרגישה כשאת צופה בהופעות שלה?
מרוגשת, גאה, מסוקרנת ומעוניינת.
האם את מרגישה שהעבודות שלה משקפות את מי שהיא בחיים היומיומיים?
צד מסויים שלה, כמובן.
האם הופתעת פעם ממה שראית על הבמה?
תמיד.
תספרי לנו משהו שאנחנו לא יודעים על יסמין.
יש בה רגישות, פגיעות ואצילות נפש בנוסף לתחכום שלא תמיד נראים לעין.
מה הדבר הכי מאתגר בללוות את יסמין בקריירה שלה?
לקבל את היצירות האבסטרקטיות.
מה הדבר הכי מרגש בזה? 
אותו הדבר. מראיה חוזרת להפסיק לצפות למשהו שיקרה או לסיפור שירקם ולצפות בזה בנסיון להרגיש את החוויה ולא תמיד בהכרח להבין אותה.
יש עוד משהו שתרצי להוסיף?
באופן אישי, השיחות לאחר היצירה מוסיפות להעמקה ביצירה כמו שהליווי הקולי עוזר בתערוכה.
קמר (קמי) גודר, אמא של יסמין גודר.
יסמין תציג בבכורה את הסולו Gut Gift כחלק מתכנית ו׳ של פסטיבל בין שמיים לארץ ב7 לנובמבר.
When was the first time you saw Yasmeen dancing? What did it look like?
When she was a little girl.
Are there others in the family who have danced/dance now?
Her father was a good rock dancer but he never danced professionally or creatively.
At what point did you become aware of her creations?
In high school.
How do you feel about attending her shows?
Moved, proud, intrigued and interested.
Do you feel that Yasmeen's works reflect who she is in real life or in your eyes?
A certain side of her, of course.
Have you ever been surprised by what you saw on stage?
Always.
Tell us something we don't know about Yasmeen.
She has sensitivity, vulnerability and elegance beyond her sophistication that are not always apparent to the outside eye.
What has been the hardest or most challenging thing about standing alongside Yasmeen throughout her career?
Accepting the abstract creations.
What has been the most wonderful thing about it?
The same thing. To look again and to stop anticipating what will happen, or for a story to come together and instead to watch while trying to feel the experience and not always understand it.
Do you have any other thoughts you would like to add?
Personally, the talks after shows add to the depth of the performance like vocal accompaniment enhances an exhibition.
Kamar (Kami) Godder is Yasmeen Godder's mother. Yasmeen will premiere the solo Gut Gift as part of Program F of the Between Heaven and Earth Festival.