Dear Dance by Noelle Ruggieri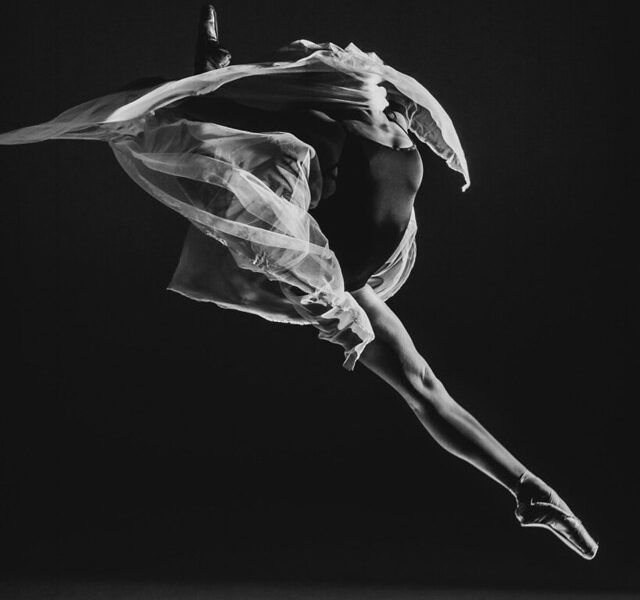 My Dearest,
I have learned everything I know about love from pop culture. Reality shows taught me I can
make the worst mistakes a person can make, and still be able to be loved by the hottest of all
lovers. Pop music taught me I can lust, love, be heartbroken, and start all over in a matter of
three minutes. Most importantly, rom-coms have taught me love letters are an extremely potent
way to persuade anyone to fall in love with me.
I truly believe in the power of the love letter. Noah, in The Notebook, writes a letter every.
single. day. 365 letters filled with devotion, emotion, and passion. In, You've Got Mail, Kathleen
Kelly and Joe Fox fall in love simply through emails. Cyber love letters are just as hot. Even
sixteen year old Lara Jean, in To All the Boys I've Loved Before, uses a series of five letters to
confess her deepest and ever-growing feelings for her crushes. I really connect to Lara. As a
Pisces Moon, I love a good emotional unloading, too.
Which brings me here. I have been working up the courage to finally express my love to you,
Dance. I have been obsessing over you for years and I'm finally ready to tell you some things.
Dance, I love you.
I love the way I can never quite capture you. So unattainable. You are always keeping me on my
toes, literally.
I love the way being with you feels organic and natural.
I love the way you make my body heat rise by 3.6 degrees whenever I begin to move.
I love the way that no matter how you are styled, you always look just as beautiful.
I love the way you tease and play with music.
I love the way you cause vibrations through buildings, through the soles of the feet, through the
core of the body.
I love the way you can be so serious yet say 'screw it' all at the same time.
Even though I love you more than I have loved anyone in the entire world, I have also never
been more confused, frustrated, angered, and betrayed by someone like I am by you. I guess
what I'm trying to say is that you have always been the constant love of my life, but I also can't
express this love uninhibited and with a wide open heart.
In Lara Jean's letters, she indulges herself to write about the pure and tender daydreams she has
about her five crushes, but she never really intends her daydreams to become of anything. Dance,
I feel like I am Lara Jean. I am in a deep, deep love affair with the fantasy of you and I cannot
stop. This fantasy is having classes every day, nailing auditions, owning dazzling costumes, and
going to plenty of sweaty and laughter-filled rehearsals. I desperately long for these romantic
intimate moments with you, but reality usually has something different in store for me. But
Dance, you make it so easy to ignore what reality is trying to tell me about you. Everyone says I
should give you up. They say you and me won't make it, that I should try dating Office Job, and
I know they are right, but the fantasy of you and me is just too good. You make me feel like
nothing I've ever felt before (or maybe that is just the fantasy of you that gives me that feeling).
Even if it is just the fantasy, Dance, my time still keeps being preoccupied by only you. Feelings
are facts and my feelings for you will never die.
So, this letter is one last plea from me. Dance, I need you to know you are my one and only, and
I will keep trying. If you could only see how much I love you, I know you'd love me back. I
want you to be devoted to me, like how I am devoted to you. I don't want to be your side piece
anymore. I think I deserve more.
Patiently Yours,
Noelle
---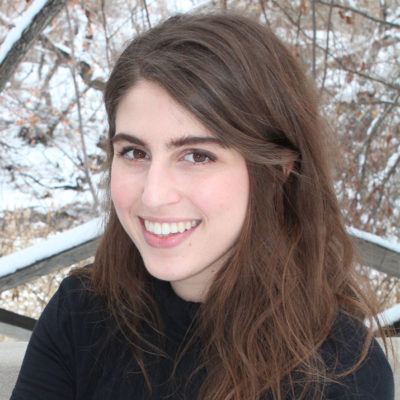 Noelle Ruggieri is a Reno, NV based performer and choreographer. She received a BA in Dance and Geography from the University of Nevada, Reno in 2019. While at UNR, she danced in guest artists' work including Robert Moses' Kin and Teena Marie Custer. She has attended the Fresh Festival and the American Dance Festival where she studied with Kathleen Hermesdorf, Nia Love, and Crystal Perkins. She has performed with the Rosie Herrera Dance Theater and is currently a member of a Reno modern dance company, Collateral&Co. Her own choreographic work is driven by the emboldened ordinary and non sequitur movements that reveal eccentric trajectories.