Creative Writing + Machol Shalem- A writing exploration at Jerusalem International Dance Week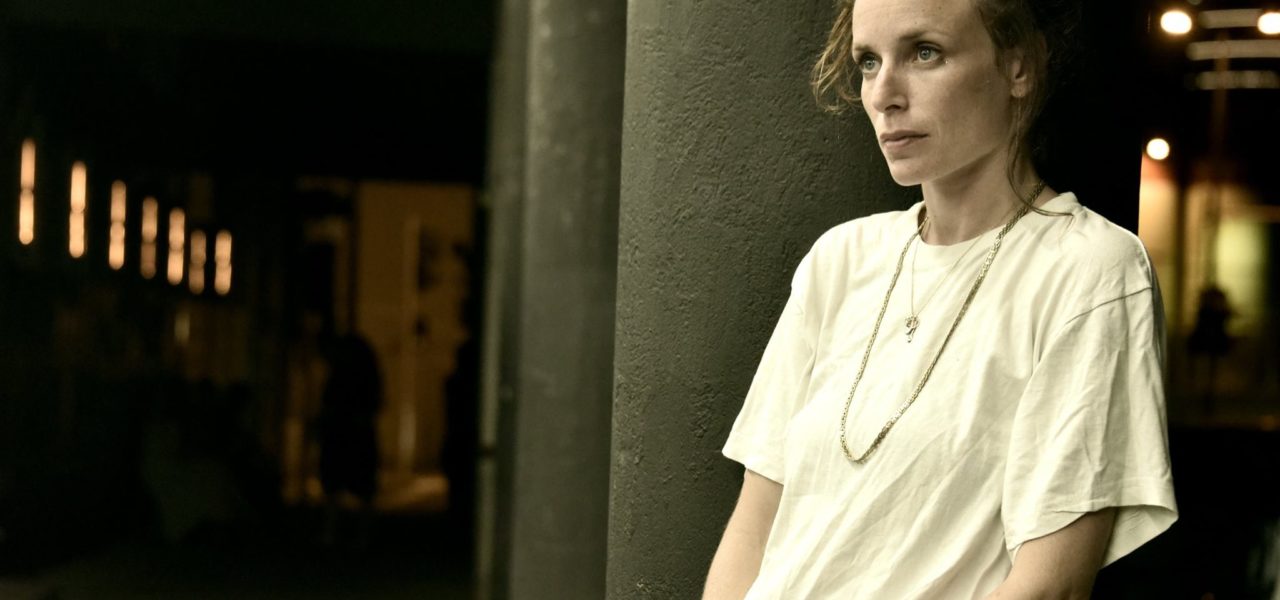 MASH and Creative Writing present
a 5-day writing exploration led by Ori Lenkinski.
A WRITING EXPLORATION AT JERUSALEM INTERNATIONAL DANCE WEEK
We invite young writers and artists to apply to spend 5 days thinking, observing, discussing and writing about dance.
Moderator of Creative Writing : Ori Lenkinski
Applicants will meet with participating artists and international guests, publish daily responses to the performances on a new website and will take part in secret projects.
We ask that all applicants be available from 1-5 of December.
The application is open until October 30, 2017.
Chosen participants will be asked to pay a 200 NIS enrollment fee.
מרכז מחול שלם ו CREATIVE WRITING
מציגים תכנית כתיבה בשבוע המחול הבינלאומי בירושלים 2017
בהנחיית אורי לנקינסקיאנו מזמינים כתבים ואמנים צעירים לקחת חלק בתכנית בת חמישה ימים שבמסגרתה נצפה, ננתח ונכתוב על מחול.
מנחת התכנית- אורי לנקינסקי- עיתונאית, רקדנית ומייסדת של Creative Writing
המשתתפים יפגשו עם האמנים המציגים בשבוע המחול הבינלאומי והאורחים הזרים, יצפו ביצירות, יכתבו בכל יום רשמים ותגובות שיעלו באתר מיוחד שהוקם לצורך התכנית וייקחו חלק במשימות מיוחדות במהלך הפסטיבל.
על המשתתפים להיות פנויים מהראשון ועד לחמישי בדצמבר.
הגשת המועמדות פתוחה עד לתאריך 30.10.2017
ההשתתפות מותנית בדמי רצינות בסך 200 ש״ח. מספר המקומות מוגבל.
APPLY HERE:
https://docs.google.com/forms/d/e/1FAIpQLSd28bN9WWPw6m2RfpdwW_ClgJ_rl_VyRyiHGWH0R3Egey0Mgg/viewform