Lee Nahat Shalom on the International Choreography Competition – לי נחת שלום על תחרות הכוריאוגרפיה הבינלאומית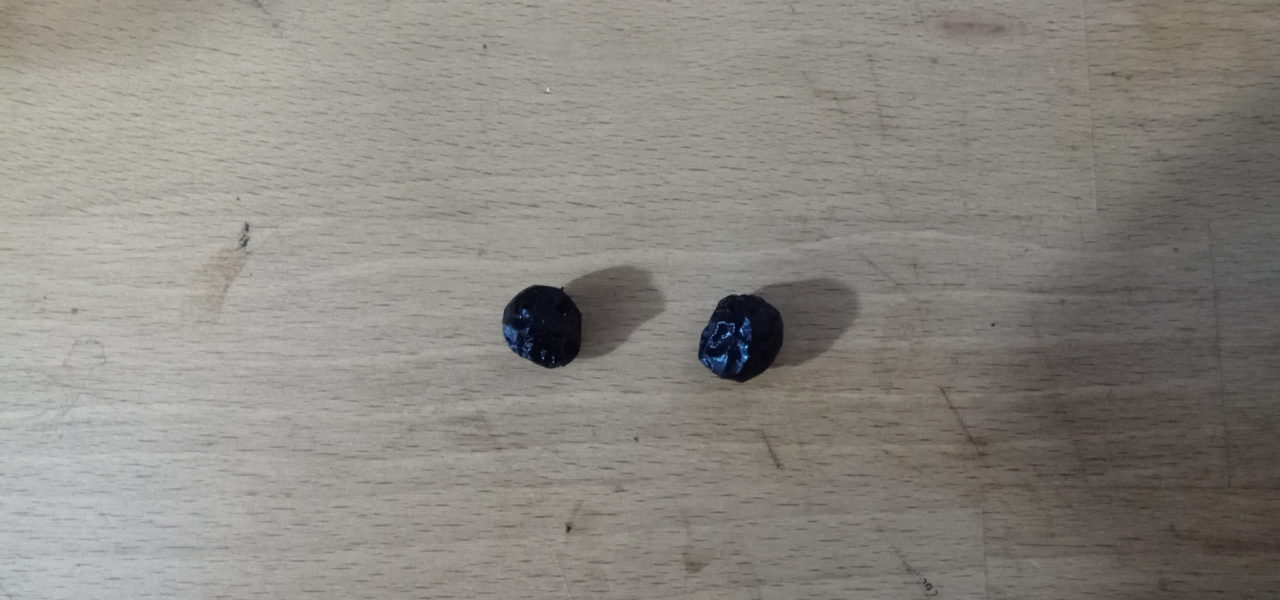 *English Follows
אזהרה: בטקסט לפניכם אכתוב על עירום.
עירום חלקי. אולי רק מרומז?
עירום פרונטאלי,
בשום אופן לא אנאלי!
עירום קצר אך אבוי כה מסוכן
עירום נשי הולך להיות כאן.
דגש על הנשי- לכן גם חייבת להזהיר.
מי שלא מתאים לו שייצא- הנה כבר אני אבהיר.
עד עירום!
בטח של אישה בטח על במה- חייב שניזהר.
לא יעזור לנו 2000 שנות גלות,
70 שנה של עצמאות
ולהיות עם חופשי בארצנו-
כשזה מגיע לזוג שדיים על במה
(גם אם קטנים ממש, בתחתוני סבתא וכובע סקי על הראש)
ציצים גורמים למוח היהודי לחשוש.
ומהטוסיק הצעיר והחצוף שבצבץ רגע קודם מחתיכת בד שבהגזמה
אקרא לו מכנסון- ממנו לא צריך להיזהר?
או מפלג גוף עליון גברי, חטוב ומסוקס-
שבטוח לכל אישה בקהל עשה קצת לח במכנס-
עליהם לא נתריע קבל עם ועדה.
רק לכן השדיים נגיד לא תודה!
זאת פשוט כפיות טובה
עבור אותה המחלבה
שאי שם בינקותכם- הייתה כל עולמכם.
נראה שפרויד צדק בסוף, הכל מתחיל ונגמר באמא.
תסביך אדיפוס מישהו?
כבודה של כל בת מלך פנימה.
התחרות הכוריאוגרפיה הבינלאומית התרחשה ב30.11 ו1.12 באולם הקרנף. לפני הצפייה, הודיעו לקהל כי יש עירום נשי חלקי באחת העבודות. 
---
Warning: in the text before you I will mention nudity.
Partial nudity. Maybe just hinted?
Frontal nudity,
By no means anality!
Short nudity but oh so dangerous
Female nudity will be on the premises.
Emphasis on the female- as such I must warn.
From whom it doesn't suit- I'm sounding the alarm.
To nudity!
Certainly a woman certainly on stage- we must be ware.
2000 years of exile offer no condolence
Nor 70 years of independence
And to be a free people in our nation-
When it comes to two tits in the proscenium
(even if really small, in granny panties and a ski mask on the head)
Breasts fill the Jewish brain will dread.
And from the young perky ass that peaked out a moment before from what I will exaggerate in calling shorts- we don't need to take care?
Or from the nude torso of a cut, toned guy
Who most certainly made the ladies in the crowd wet between the thighs-
We won't warn in advance
Just to the boobs we'll so no thanks.
It's ungratefulness.
To that same dairy
Somewhere in your infancy-
Constituted your whole existence.
It seems Freud was right in the end, everything begins and ends with mother.
Oedipus complex anyone?
All of the king's daughters to the throne.
The International Choreography Competition took place on November 30 and December 1 at the Karnaf Hall in Jerusalem. Before the start of the second block, the audience was informed that there would be partial female nudity in one of the performances. 
---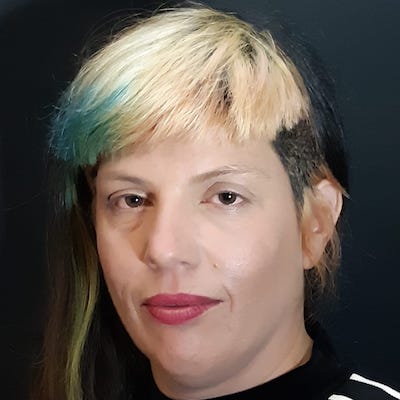 לי נחת שלום– שחקנית, בימאית ויוצרת בתיאטרון חזותי ותנועה. אמנית בועות סבון, מייסדת ומנהלת אמנותית של תיאטרון "באבלינג". מאמינה בלב שלם כי תיאטרון מחולל שינוי חברתי, בייחוד כשהוא נוצר בתוך קהילה, במה נועדה לפרוץ גבולות ולכן היא יכולה להיות בכל מקום- מהחדר האינטימי שלי ועד למרחב הציבורי המשותף, חוקרת נצחית את הקשר בין אסתטיקה לאתיקה, בין חומר ורוח, מבינה את המציאות דרך ערימות גדושות של פנטזיה.
Lee Nahat Shalom is an actress, director and choreographer of physical theater and movement. She is a soap-bubble artist, the director and founder of Bubbling Theater. She believes in her heart that theater can affect social change, especially when it is created in the community, that the stage was made to break boundaries and as such, can be anywhere- from a private room to public space. Lee is constantly exploring the connection between aesthetics and ethics, between material and spirit and understands reality via heaping piles of fantasy.